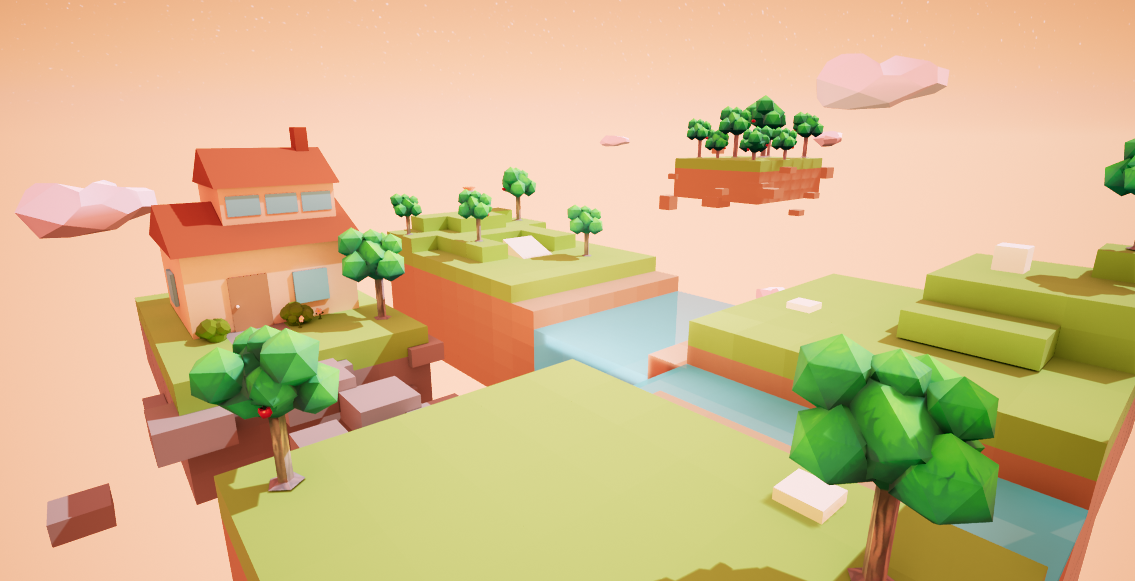 Barely Paid
A downloadable game for Windows
SYNOPSIS
Developed for a 48-hour game jam with the theme of "labor", Barely Paid - The Catastrophe tells a story of two unpaid laborers, who must construct their way to a proper day's wages. A harrowing tale of loyalty, companionship, and betrayal, two players must work together to make a better life for us all...
GAMEPLAY
A "cooperative" game that requires you and your friend to throw, push, and jump through 4 levels. A variety of switch puzzles that utilize physics and the mechanic to hold and throw anything from the other player to harmful carrot-bullets. How fast you can clear depends on how well you work together...or how badly you want to piss them off.
TEAM
SPECIAL THANKS
Sarasota Game Developers Group - Joe Granato, Bryan Nikla, Martin Murphy, and Rick Dakan.
* Co-op only available over LAN
* Levels are not impossible to beat solo ;)
Download
Download
Barely Paid - The Catastrophe.rar
469 MB